I've been rather quiet on here. Sorry. I have a couple of draft posts awaiting photos, but I probably won't have the photos sorted until I get home and catch up with life. In the mean time, here's a really bad photo of Tokyo Haneda airport just after midnight: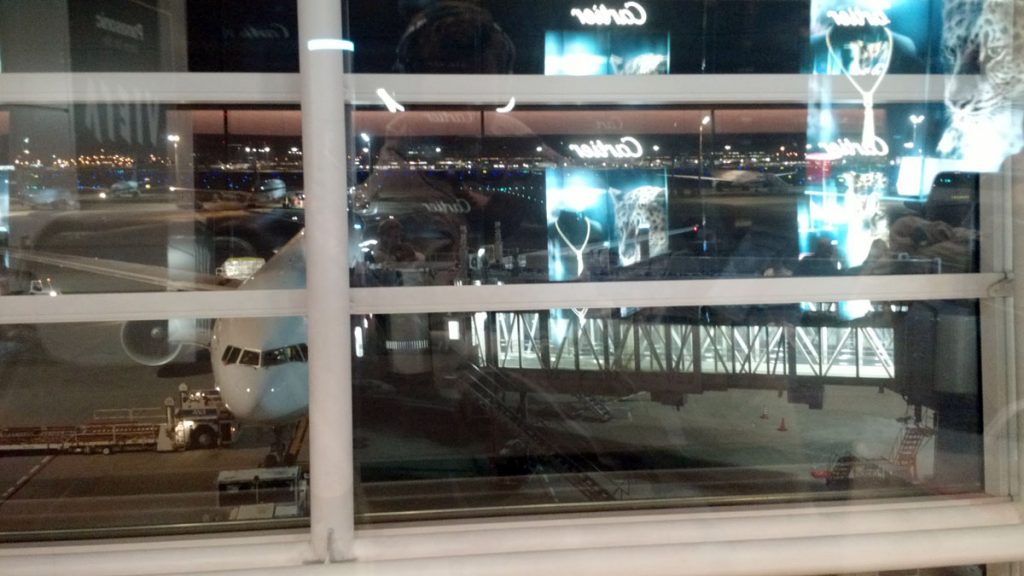 I'm on my way home, and I have very mixed feelings. After two months I'm ready to resume "normal" life, to see friends and family, to speak English without always gauging how much I should slow and simplify my language according to the listener, and to sleep in my own bed. Probably for about a week. On the other hand, I will miss Japan. It's a fascinating place, and while I understand it a lot better than I did eight weeks ago, there's a long way to go on that front.
I hope I have the opportunity to return one day.